NEAHMAnews
Gillette Seminar-May 16, 2018!
Welcome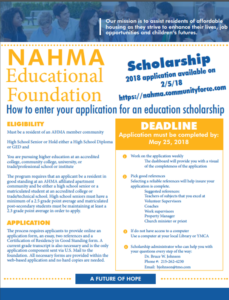 Deadline for NAHMA Educational Foundation Scholarships Due May 25!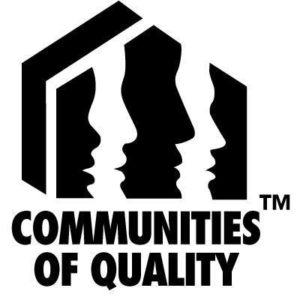 Is your property a COQ yet?
Need to renew your COQ?
Meetings & Trainings
Select the training below and select the "YES" button to register online.
Download the PDF 2018 Training Calendar.
View Webinar Trainings Listing Here.
View Live Classroom Trainings Here.