NEAHMAnews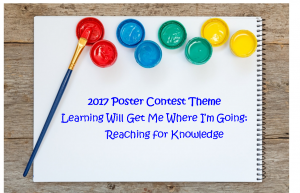 Posters are due to NEAHMA Friday, May 5!
Download the Poster Rules and Submission Forms Here
Welcome
One-Day Extensive NEAHMA Training
For Managers & Maintenance Professionals
"Gillette Seminar" Training
May 17, 2017
Four Sessions, 12 Topics to Choose From!
Topics:
Principles of Safety & Risk Management
Playground Safety & Legal Implications
Landscaping and Xeriscaping
Energy and Sustainability Operations & Maintenance
Trauma/ Bio Hazard/ Mold
Lead Paint and Asbestos
REAC/Physical Inspections
"Nuts & Bolts" of Fair Housing
Essentials for Maintenance
Appliance Repair
For the First Time!
Bridging the Gap:
Communication Between the Property Managers and Maintenance Professionals
Meetings & Trainings
Select the training below and select the "YES" button to register online.
Download the PDF 2017 Training Calendar.
View Webinar Trainings Listing Here.

ONLINE TRAINING
Academy Trainings Green Trainings