Calendar Contest
Please contact Sarah Kaufmann at [email protected] with any questions.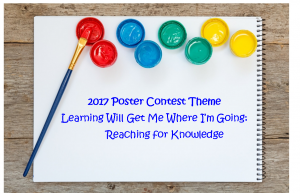 POSTERS DUE TO NEAHMA OFFICE: Friday, May 5, 2017
*Please do not mail rolled posters
Please mail posters to:
Attention Sarah Kaufmann
NEAHMA Office
400 Washington St, Suite 201
Braintree, MA 02184
Below are contest rules and tips for various Affordable Housing Management Associations (AHMAs), property management companies and on-site property managers on how to hold an art contest.
Download PDF of Poster Rules here.
If you require additional information on the Regional NEAHMA Poster Contest, please contact Sarah Kaufmann [email protected] and at 781-380-4344.