NEAHMAnews
The National Affordable Housing Management Association (NAHMA) is pleased to announce the launch of the NAHMA Career Center, a new online resource designed to help you find the best job opportunities in the Affordable Housing Management industry. Visit the NAHMA Job Board.
Welcome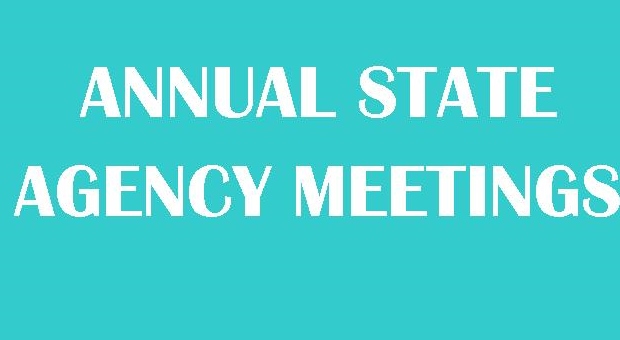 RI STATE AGENCY- March 18
Twelve Acres
445 Douglas Pike
Smithfield, RI 02917
Register Online Now!

Only live CPO Training offered in 2015!
April 14, 15, 16, 2015
Four Points
1125 Boston-Providence Turnpike
Norwood, MA 02062