NEAHMAnews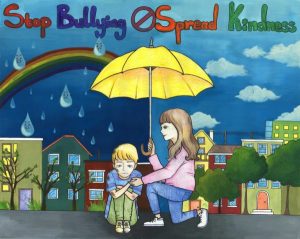 Winnie Mei, 16
10th grade
Charlesview Residences, Brighton, Mass.
Peabody Properties Inc.
National NAHMA Winner
Calendar Cover!
Welcome
NEAHMA's 28th Annual Conference & Trade Show
Tues. October 18 & Wed.October 19!
DOWNLOAD REGISTRATION PDF FORM HERE.
Matt Paxton from the HOARDERS TV Show,  will be featured at the Conference,  Tuesday, October 18.
His two sessions are Session 1 at 8:30 AM or Session 3 at 1:30 PM.
Generously Sponsored by: